By: Matthew Diciero
Without question, Likeable Media has been one of the most fulfilling, hands on, interesting internships I've had to date. Despite how likeable the Buzz Builder position may be, chances are that if you are a recent college graduate (like myself), working an internship may not exactly be where you envisioned you'd end up after graduation.  After working two years for one of my favorite companies (we'll call them Sharvel) I was almost positive getting a full-time position was guaranteed. On the last day of my internship my supervisor brought me into his office to talk about my progress. He said, "Matt, you have been the best intern we've had in years!!!… Let us know how that job search goes, kay?" and gave me a friendly jab to the arm.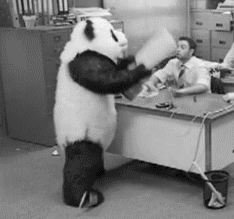 I was a tad upset.   
After a few self-help books and a couple reruns of 30 Rock, I learned two things. One, Tina Fey might actually be one of the funniest humans to walk this Earth, and two, even after getting rejected in a roundabout way, I still had a pulse! Life, as it normally does, moved on! Unfortunately, in the shape of the job market, rejection is something that we are all going to face at one point in our careers. Despite how much it stings, the word "No" opens more opportunity than you may realize.
DO NOT BE STAGANT! Use this newfound time to learn quantifiable skills (I suggest graphic and web design, and basket weaving), make professional connections, and absorb as much experience as you possibly can. Something else important to note is that no, is very much a two-way street. Although the status of employment may be very enticing, being offered a waiting position at Rosco's Chicken & Waffles may not be a beneficial place to pick up skills in marketing or accounting. Although I highly advocate keeping a paying job (comic books & Pokemon cards are expensive, ya know?), make sure to keep your experience relevant to what you want to do in your career. 
STAY HOPEFUL! Above all, if you take anything from this blog post, remember to stay hopeful. You are not alone in this struggle! Within a few months you will be gainfully employed and the days of having a strictly ramen based diet will be nothing but a distant memory.
BE INNOVATIVE! We may be quick to update our Twitter pages, or add a Sepia-toned Instagramed "ironic" picture of a cat on a bicycle (which just btw, I cannot wrap my head around) to our timelines, but Social Media can also be used as a fun and innovative way to get your name noticed by hiring companies. The most interesting thing about applying for jobs today is that there is no longer a single set way to do things!  Follow and reach out to a company's employees on Twitter, connect with managers on LinkedIN, or even create a YouTube video showing your skills that are applicable to the job you're applying for. Without question, more and more companies are making their digital presence known, and even by simply knowing the tone of that presence you ahead of the competition.
Especially when applying for positions that tend to be more creative (i.e. Marketing, PR, Graphic Design, etc.), it will help your case if you look to be as innovative and driven as possible.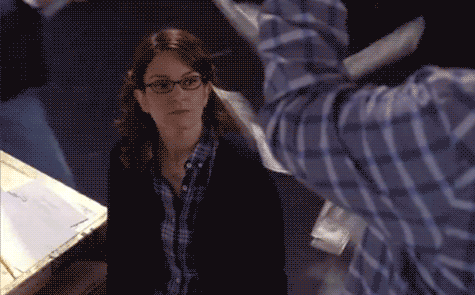 In the end, not getting a full-time position with Sharvel may have been a disappointment, but I have found that one door slammed in my face has opened up doors I never knew existed!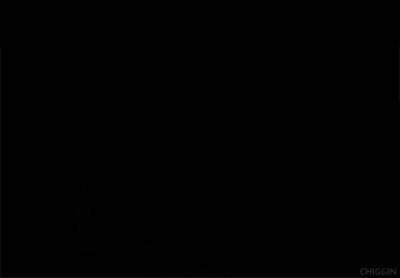 What are some creative ways you have seen applicants use Social Media in their tireless job search? Share your thoughts in the comments below!
10 months ago